So, three weeks of Kindergarten Teaching in Nepal. It was an experience of a lifetime. I started in September without any kids and I am finishing with insomnia because of the weekly exam of my seventeenth little one. I don't know if they needed me more or I did. Teaching them was so strongly emotional that it is hard to express it in words but easy when it comes to feelings. Every child is a different kind of flower and all together they make this world a beautiful garden.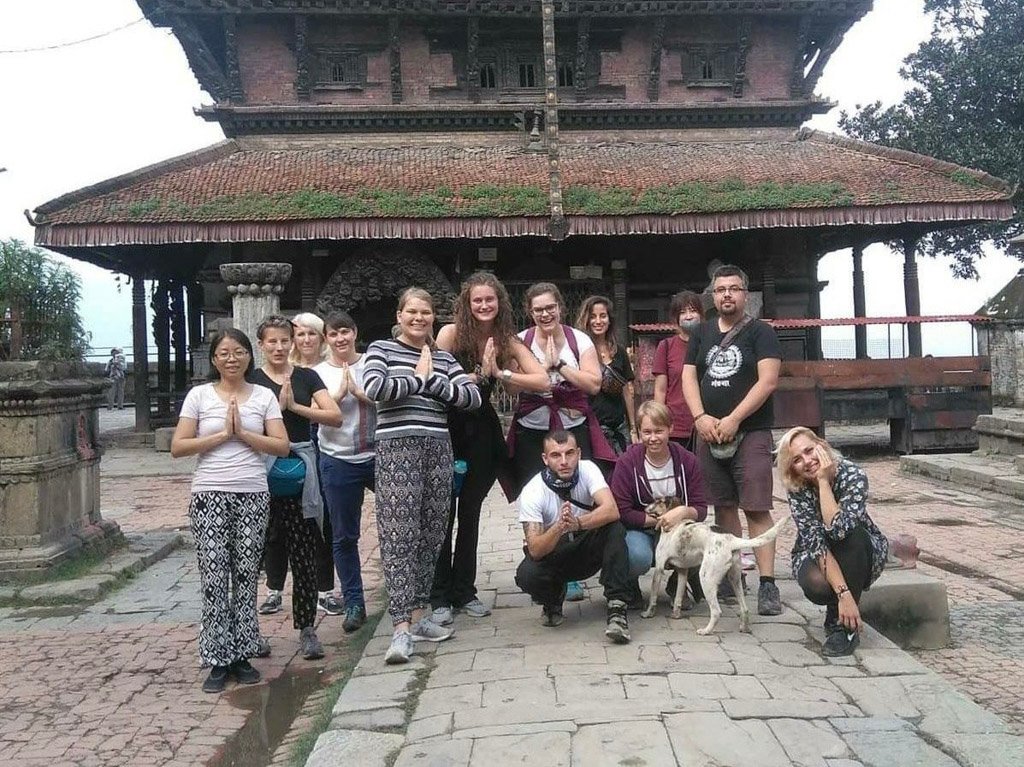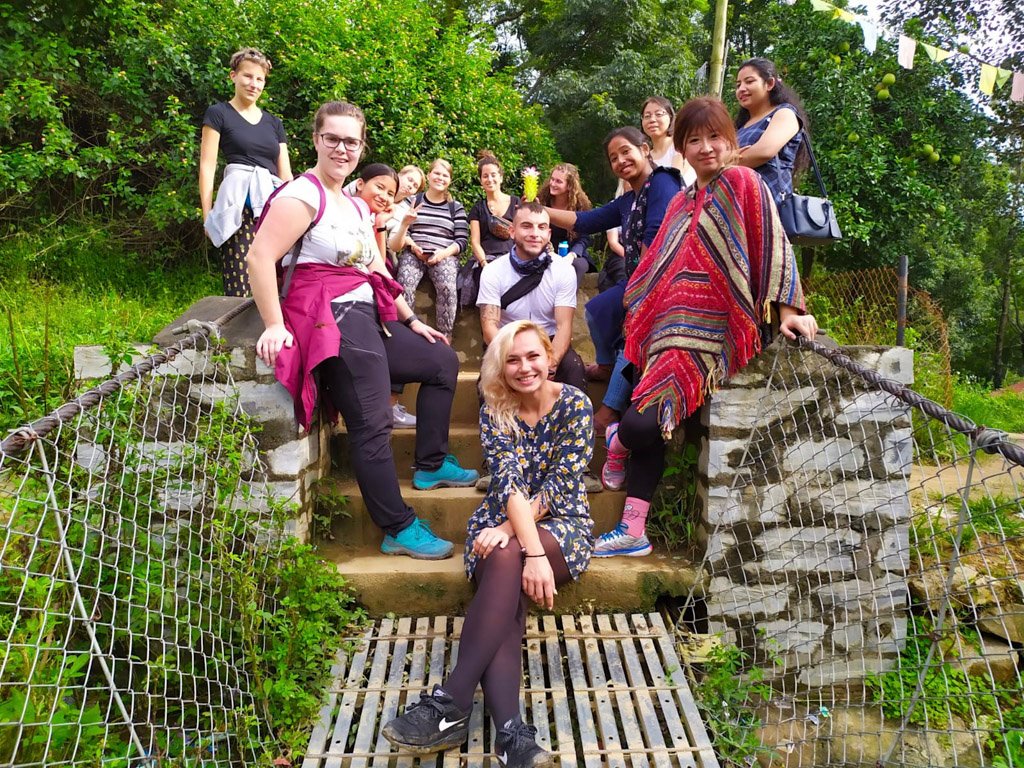 But this experience was also very special because of other participants who were there to teach children, help out in Women Empowerment projects, build and renovate houses and schools, care for homeless dogs and even to teach monks in Monasteries!
I am grateful for being able to meet so many beautiful souls who are showing true beauty by their pretty minds and hearts. I met people who preferred to change their own life by changing the lives of others. It was really helpful to share with you all these emotions during this time.
Thank you for partnering in making our world better.
Monika Szeliga, Poland