Volunteering with Children Programs
IVI have childcare/ teaching abroad programs in every destination! Many childcare facilities and schools in developing communities are often over-run and under resourced. Teaching English can provide valuable opportunities for them later in life.
Who can apply to teach abroad?
Anyone can apply to volunteer with children abroad as no previous experience is required. As long as you have a good standard of English, are commited to your project, have lots enthusiasm and a desire to educate.
IVI projects provide the opportunity for people of all ages with a genuine love for kids. The children will learn from you, but you will also leave the project having learned from them!
Working with children can be utterly exhausting but so worthwhile! Be sure to bring your energy and fun with you!
*All projects working with children require a police check.
ALL CHILDCARE PROJECTS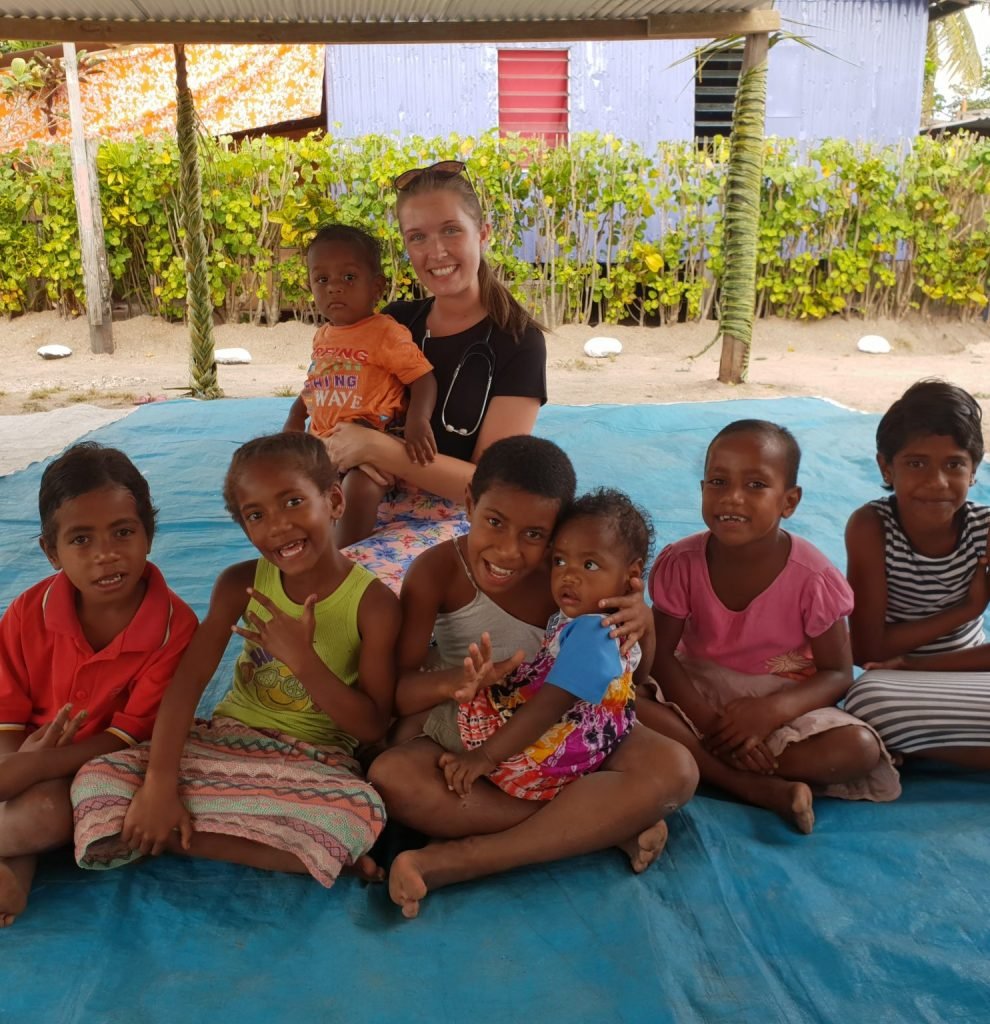 What will I be teaching?
Our childcare projects can cover many areas from kindergarten teaching, helping at childcare centres, community clubs, women & children communes, and in special need centres.
The majority of projects centre around teaching children basic English, such as simple vocabulary, basic conversation and simple writing.
The project coordinators will guide you through simple activities you will help organise such as fun teaching games, arts, crafts and various other ways to engage learning and help assist the local staff.
We also have programs where you can assist in caring for children with special needs. These projects are popular with medical students.
ESL GAMES TO TRY!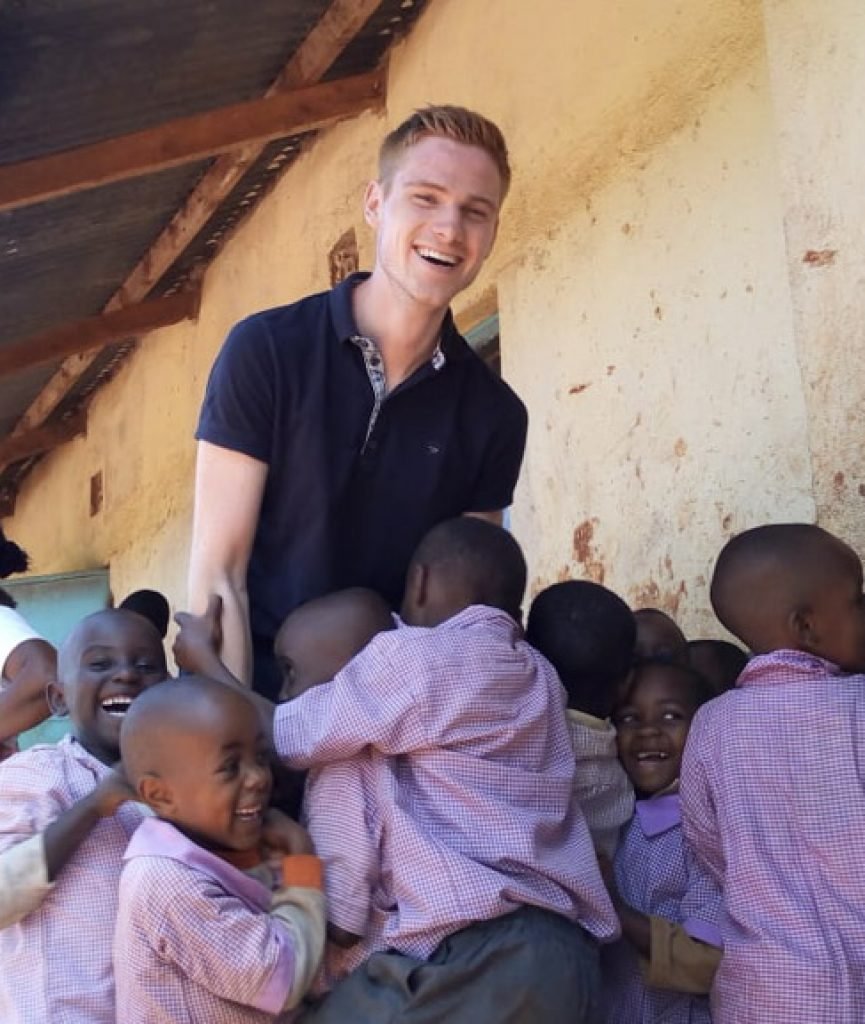 What sort of needs exist and how can I truly make a difference?
There are many needs that you can assist with, simply by having your presence there is a cultural learning and exchange that is so valuable for both parties. You'll see first hand how your love and support benefits the local people in ways that you cannot imagine.
By bringing hard work, positive thinking, and a real commitment to the project, you can help to inspire these young students, and help to provide future opportunities for them.
Many developing countries rely heavily on tourism, By learning English, the children will have more chances for jobs within the tourism industry in later life.
APPLY NOW
Find Childcare Programs Abroad

Maria Edelskov
Kindergarten, Nepal
"I'm truly thankful for the past two months I've spent in this special country. I've met so many beautiful and inspiring people and have been exposed to a completely different way of living...."
TESOL Course
Whilst it is not a requirement, doing a TESOL course before a teaching project, is an excellent way to become more confident teaching abroad, and to gain skills for the classroom.

This award-winning and internationally recognised TESOL course course will give you all the tools you need to teach English overseas. Work your way through the 60 hour online course at your own pace, which has been designed by highly qualified TESOL teachers.